GPL Times comes with its own auto-updater plugin, which allows you to update plugins purchased from GPL Times directly via your dashboard like regular updates.
Currently, auto-updates are only available for Plugins. We won't be providing auto-updates for Themes.
Check if a plugin support Auto-Update via our Updater Plugin
Just visit the individual product page, and check out the "Auto Update Available Status", like the image provided below.
How to use GPL Times Auto Updater Plugin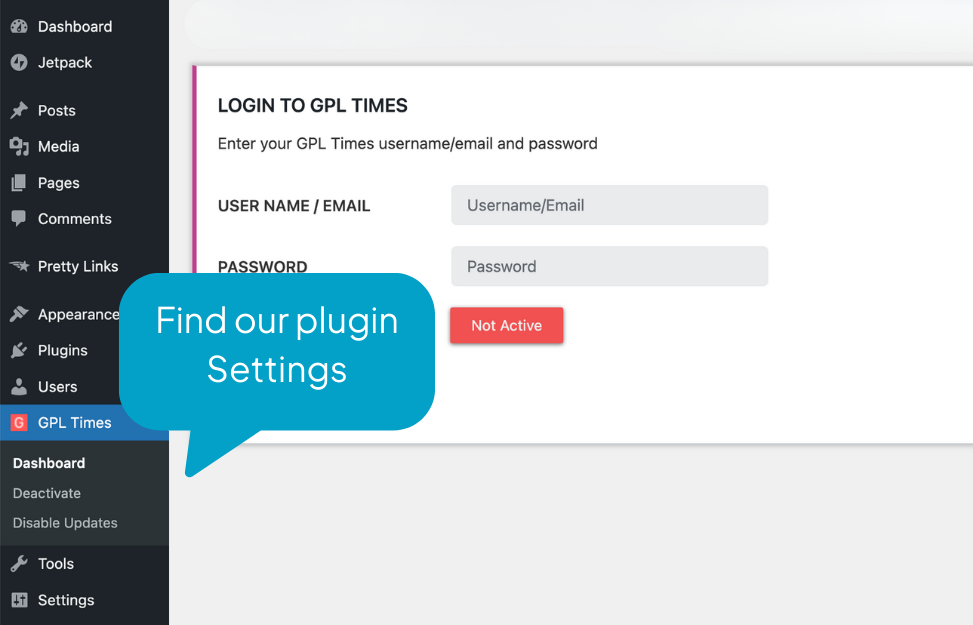 You will see a login screen like below

Now login with your GPLTimes.com username or email and password. Click "Save Changes".
If you have entered correct login details, you will see a screen like below with a green button with "Activated" status.
Now you can update the plugins you have purchased (and has access to download) from GPL Times. Visit your plugins page and check the updates available.

Click on update button to update the required plugin.
Note for Membership users
Your daily download limits are also applicable for auto-updates. Therefore if you update 1 plugin via your WordPress Dashboard, the same credit will be deducted from your Plan. You can check your credit limit via My Account > Plans (https://www.gpltimes.com/my-account/membership-plans/)

Once your credit limit is reached, you won't be able to download the updates. You will get an error like below if you not have access to the updates.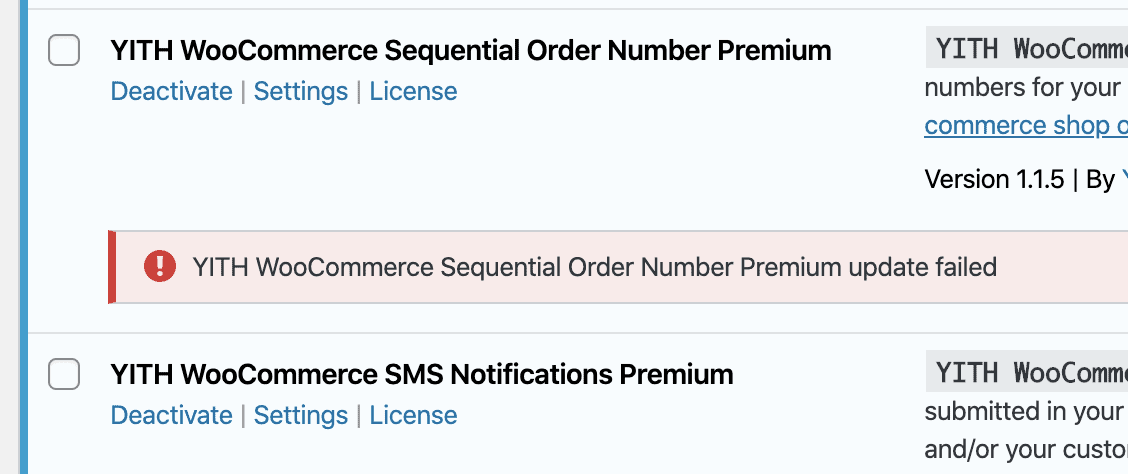 Requirements
WordPress 5.3.2+
PHP 7.2+
WordPress Multi-sites are NOT supported at the moment.
Please create a ticket in our
support
if you encounter any error or issue related to our updater plugin with detailed explaination and, if possible, with screenshots/video.
Other important points
Updates will be pushed to your WordPress Dashboard frequently many times a day but not instantly and continuously, in order to reduce server load on our server as well as on your servers.